TAKE IT FROM THE EXPERTS – ROOF MAINTENANCE IS A MUST!
We want everyone to feel safe in their home, and keeping your roof in the best shape possible is a big factor in safety. If it's been a while since your roof was last inspected, let us take a look. We offer free roof inspections that will identify any problems with your roof that affect your safety.
• Tile Roof Repair Specialist
• Dry Rot Replacement
• Full guarantee on ALL repairs
• Roof Maintenance from $299
• Leak Repair from $499
• Siding Replacement

• Quality Exterior Painting
• Home Repairs
• Section 1 repair in Sacramento
• Dry Rot replacement in Folsom
• Expert Roof Repair in Eldorado Hills
• Roof Leak Repair in Elk Grove Ca
• Roof Repair in South Lake Tahoe
• ROOF LEAK REPAIR
• DRY ROT
• Fascia Board replacement
• TERMITE DAMAGE
• Commercial Roofing and Repair
• Tile Roof Leak Repair
• Shake roofs
• Wood roofs
• SIDING
• Roof Inspection
• Fence Replacement
• Deck Repair
Cedar Shake Roof Maintenance
Wood dries out over time, becoming brittle and weakened. Cedar shake roofs are no different. After 15 years you can expect a cedar shake roof to be drying out and warping from its original shape, which can leave space for water to leak in. We recommend a full maintenance and conditioning treatment every 5 years to keep your shake roof in good condition.
Cedar shake repair prices start at $650
Shake roof restoration is $1 per sq ft.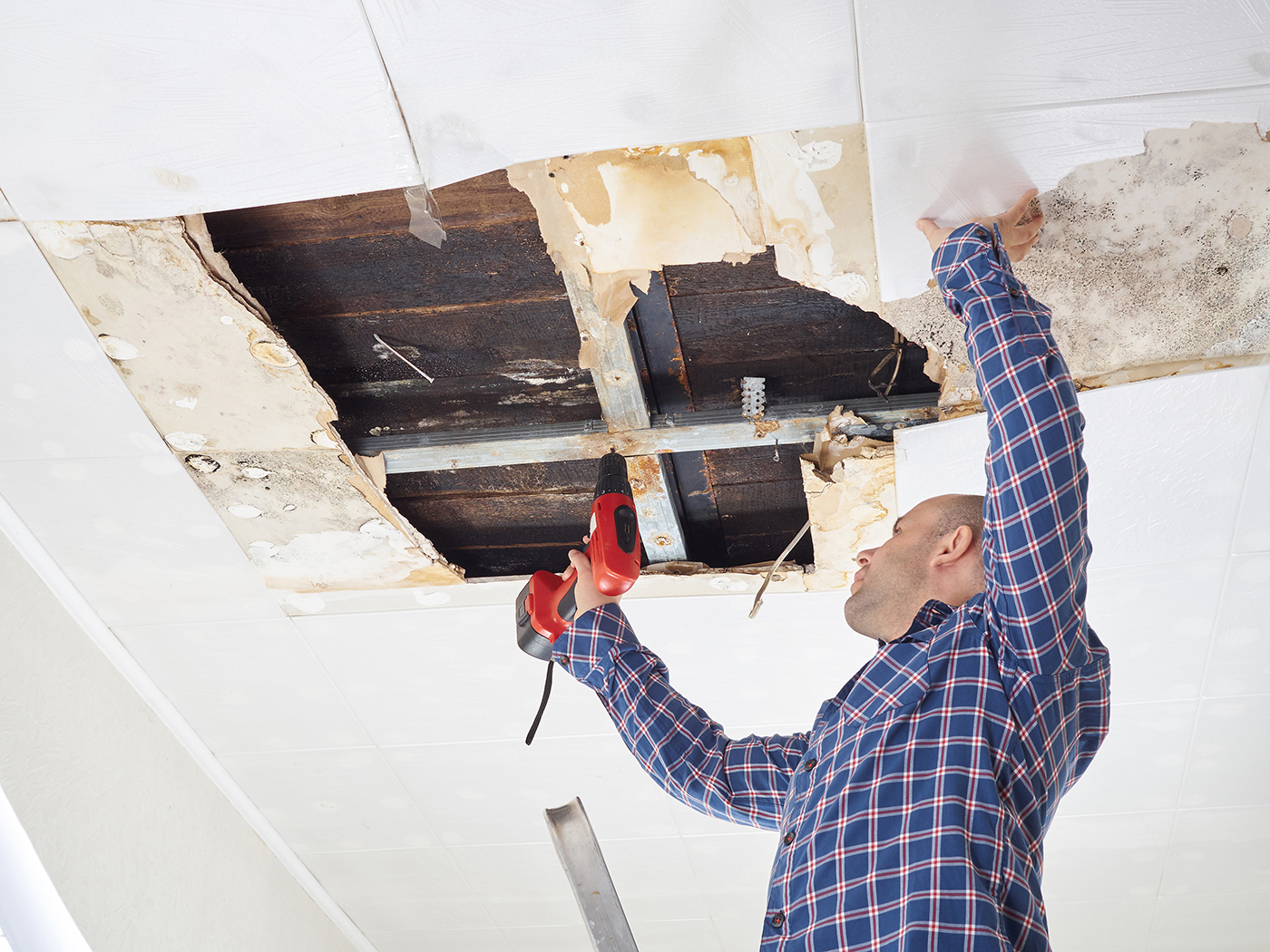 Once water gets into your insulation and drywall, there is no choice but to remove it before BLACK MOLD begins spreading throughout your home. We not only fix the roof, we can repair the rest of the damage as well. This eliminates the need to call in several different contractors. We can have your home looking like nothing even happened!
WHEN IT COMES TO A LEAKY ROOF CALL THE EXPERTS!
Most Roofing contractors specialize in installing new roofs. NOT US!
We SPECIALIZE in REPAIRING their mistakes!
Most homes are built using non-union workers and the quality is very poor. Through our years of fixing mistakes and shortcuts these contractors took while your home was being built, we have seen it all!
Small inexpensive shortcuts that may have saved the roofing contractors a few dollars here and there are coming back to bite homeowners in their wallet for much more!
TILE ROOFS are the most likely to leak! However, they're presented and sold as a "lifetime roof." What that doesn't mention is that tile roofs require annual maintenance to ensure they remain leak-free. Tiles come loose, slide down, break, and even cause hold up water from draining, which leads to the water barrier becoming damaged by the sun and rain. If the roof is not properly maintained, you'll see this damage sooner rather than later.
ROOF MAINTENANCE IS CRITICAL!

Send us an email. We are always happy to help you.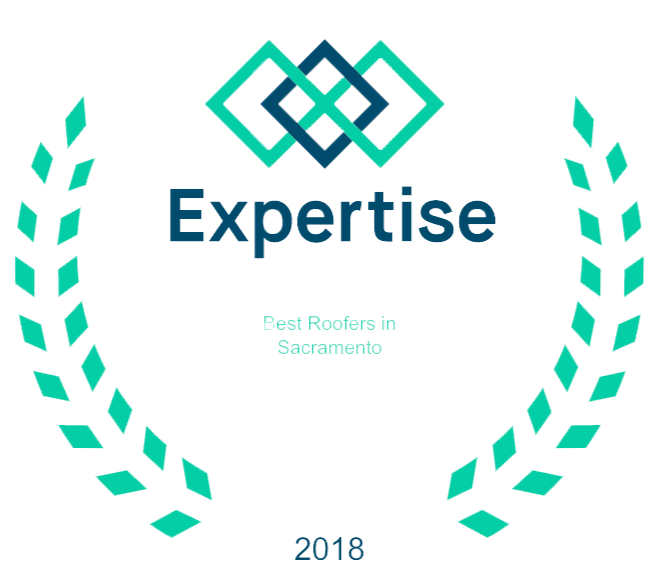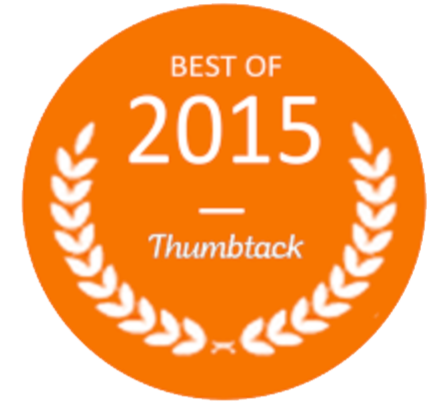 MondayOpen 24 hours
TuesdayOpen 24 hours
WednesdayOpen 24 hours
ThursdayOpen 24 hours
FridayOpen 24 hours
SaturdayOpen 24 hours
SundayOpen 24 hours
Fully Licensed & Insured – CA. Contractors License #1064742