Cedar shake roofs have been around longer than any other type of roof material and actually outlast most other roof materials. Shakes are cut cedar and have a natural preservative that lasts 5+ years depending on your area. These shakes, if properly maintained, can last 30+ years and are ALWAYS REPAIRABLE. Most roofing contractors will say you need a NEW ROOF, but we say WE CAN FIX IT for 1/4 of what a new roof will cost.
Shakes will begin to curl and decay if not properly serviced and eventually will start showing black spots. These black spots are actually the water barrier under the shakes beginning to show through. If left exposed for more than a year these black spots will become brittle and will wash out when the next rains come through. Then, water will begin to enter the attic, causing damage to the insulation, dry wall, and begin dry rotting the framework of your home. These holes can be repaired if you HIRE an EXPERT. But if you call a roofing contractor, they will try to talk you into replacing the roof so they can fill their pockets with BIG BUCK$!
We have years of experience in cedar shake roof repair and roof restoration.
Typical Shake Repairs start at $1200.00
ALL Shake roofs can be RESTORED to certifiable condition for much less than a new roof will cost you. A typical restoration starts at $1 per sq foot of roof surface. Compare this to $5 per sq foot for roof replacement. The new shakes typically start to blend within a full season and can last another 20+ years.
We offer warranty on ALL shake restorations for 3 years. DON'T GET SOAKED!
WE CAN SAVE YOU THOUSAND$!!!
Fill out the FREE ESTIMATE form below.

Send us an email. We are always happy to help you.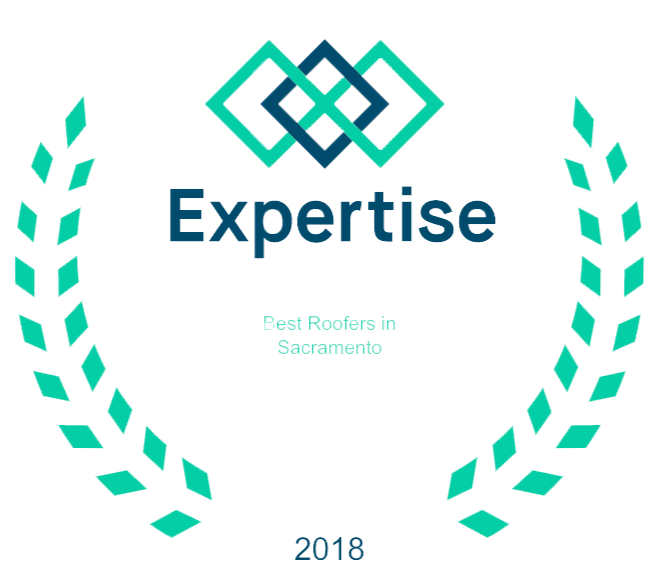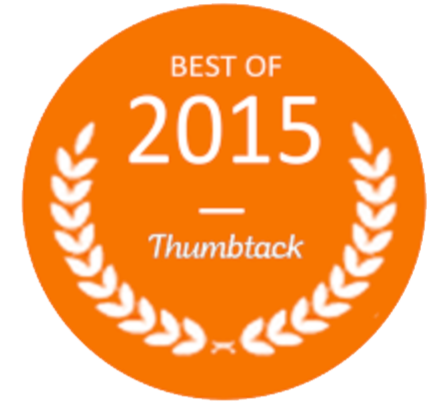 MondayOpen 24 hours
TuesdayOpen 24 hours
WednesdayOpen 24 hours
ThursdayOpen 24 hours
FridayOpen 24 hours
SaturdayOpen 24 hours
SundayOpen 24 hours
Fully Licensed & Insured – CA. Contractors License #1064742