Efficient Wood Rot Repair
Dry rot is what happens when fungus begins to grow on exposed wood. Any piece of wood on your home that is exposed to the elements could be susceptible to dry rot. The fungus grows, feeding off of the wood and damaging it. The wood appears dry and brittle, giving dry rot its name. Dry rot is caused by consistent exposure to moisture, from the rain, sprinklers, and leaks.
How To Identify Dry Rot


You'll notice a change in the wood on your home once dry rot begins to take hold. Wood with dry rot will darken in color and start to crack, paint will peel, and the wood becomes crumbly and weak.




Before you see the effects in the wood, you'll smell the musty odor of fungus. While a fungus smell on your home's wood doesn't automatically mean dry rot, it at least indicates that there is consistent moisture buildup on the wood which can eventually cause dry rot.

Dry rot is a fungus that lives and grows. This fungus feeds on wood, so once it has tapped the nutrients in one piece, it will continue to spread across wood until it can find more nutrition. If it's humid enough, dry rot can spread rapidly throughout a building.

Dry rot will only keep spreading until it's treated, so treat it as soon as possible to reduce the chances of serious damage. When dry rot has taken hold of a wooden structure, like a doorway or window sill, you should replace it with new wood to get rid of the chance of dry rot spreading. However, if the damage is not extensive yet, you can use antifungal solutions to kill the dry rot. In some cases, there is a solution that can be injected into the wood in order to strengthen it. If you believe that you've got a dry rot problem, the first step is to have an inspection performed to see how bad the damage is. Contact Elite Roof Repair today to come take a look and get rid of your dry rot problem.

Send us an email. We are always happy to help you.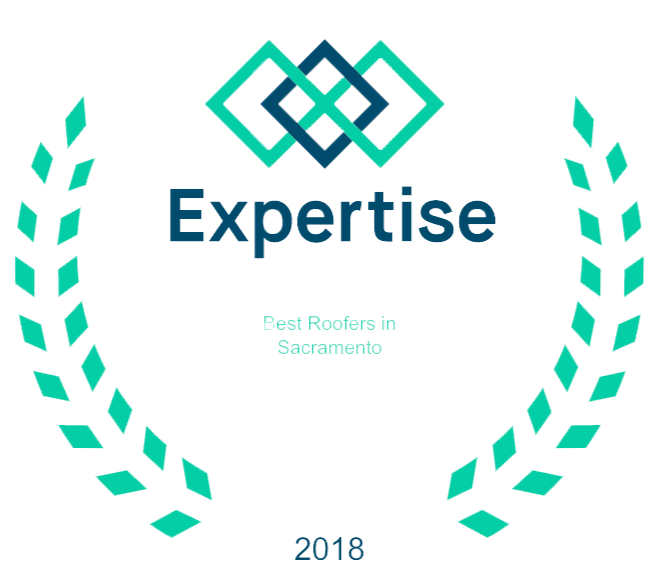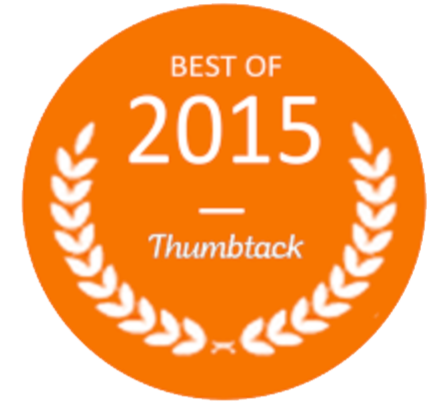 MondayOpen 24 hours
TuesdayOpen 24 hours
WednesdayOpen 24 hours
ThursdayOpen 24 hours
FridayOpen 24 hours
SaturdayOpen 24 hours
SundayOpen 24 hours
Fully Licensed & Insured – CA. Contractors License #1064742