Efficient Wood Rot Repair
Dry rot is the term used to describe rotten wood, specifically in the context of construction. This "wood rot" affects all wood members exposed to the elements, such as rain, sun, and wind. A destructive fungus develops, damaging the wood, which leads to the condition that we know today as "dry rot". These conditions develop due to continuous moisture exposure from rain, sprinklers, roof leaks, plumbing leaks or gutter/ downspout malfunction.
How To Identify Dry Rot
When the spores of a fungus land on window sills, door frames, or the ground surrounding a home, dry rot can occur. For most property owners, the only answer to, "What is dry rot?" is an unsightly deterioration of the wood on a home and a big headache. Affected wood can darken or crack, the paint may blister or peel, and the consistency of the wood will become weak, crumbling, or even powdery.

 

The most common symptom of dry rot, even without physically seeing the outbreak, are the presence of a damp, musty and fungal smell. The smell may not necessarily mean there is a dry rot issue, but would certainly indicate an issue with dampness; however dampness can often lead to dry rot depending on the extent of the issue.

Dry rot is a living growing fungus. As such it feeds on timbers and will actively seek out new food sources when it has to. New sources of food been fresh wood fibers. If the humidity conditions are right dry rot can spread rapidly through a property on the hunt for more food.

Dry rot should be treated as soon as possible to avoid severe damage occurring. The most common method of how to treat dry rot is by simply rebuilding the windowsill, door-frame, or other affected area. In some cases, the fungus has damaged wood only slightly. Antifungal preparations can stop the problem from expanding or repeating. If this spot is difficult to get at, the dry rot repair contractor will inject a special solution to strengthen the boards. If you do suspect dry rot might be causing wood damage to your property then the best option is to request a dry rot survey as soon as possible. Contact our Sacramento dry rot specialists today and we will ensure that the property is wood rot free.

Send us an email. We are always happy to help you.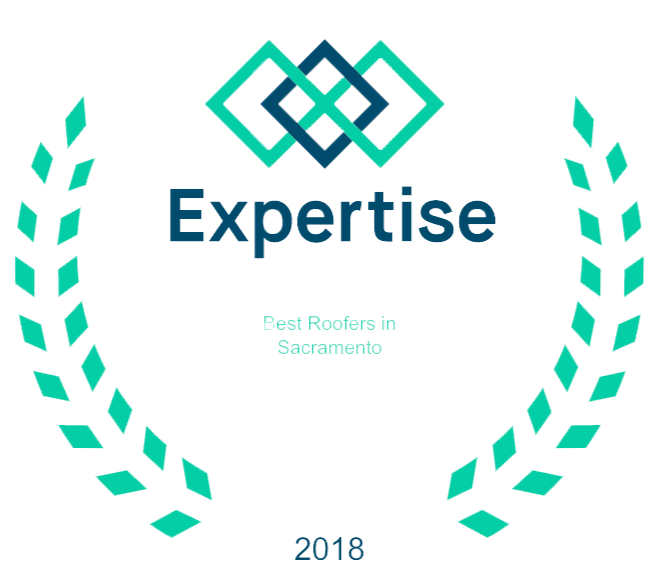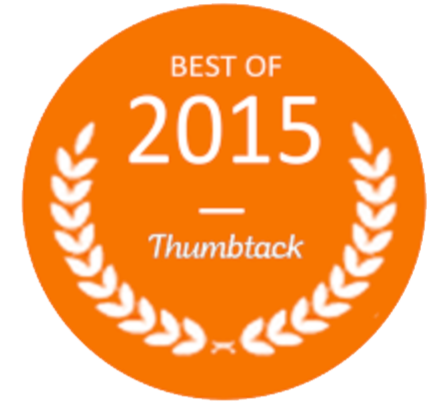 MondayOpen 24 hours
TuesdayOpen 24 hours
WednesdayOpen 24 hours
ThursdayOpen 24 hours
FridayOpen 24 hours
SaturdayOpen 24 hours
SundayOpen 24 hours
Fully Licensed & Insured – CA. Contractors License #1064742