FLAT ROOF REPAIR & REPLACEMENT in Sacramento
There Are Several Types of FLAT ROOFS Flat roof materials have changed since the old tar
and gravel or BUR roofing, Now there are several other options when it comes to Flat roof replacement. Most Older commercial buildings were done with HOT TAR or BURR roofing and most lasted around 20 years. These roofs are LEAK PRONE as they REQUIRE ANNUAL MAINTENANCE! The Summer Heat expands and melts the tar. When the cold weather comes the tar shrinks and cracks especially around heat exhaust vents. Because these roofs are mainly flat the water doesn't run off and pools up in low spots. Eventually these low spots get softer in every winter until the water begins to penetrate the material and enter the attic. ​TPO or SINGLE PLY ROOFING is the latest and Greatest flat roof material available. These single ply materials are similar to a Swimming Pool Liner in above ground pools. A PVC Liner that is Heat welded together to ensure it remain leak free. Imagine a swimming pool liner screwed down over your roof then heat welded over the screws. NO WATER CAN PENETRATE through this material however the main concerns for these new materials are durability. When installing a new TPO roof we recommend installing a 1/2″ foam insulation board down first then laying the TPO over the Soft Insulation board. This keeps small items from poking thru this material when walking over it to perform maintenance. TPO roofs only require maintenance every 5 years. STANDARD TPO INSTALLATION PRICES START @ $6.00 sq footTORCH DOWN ROOFING is a material made up of soft rubber that is melted together with a torch to become a full welded sheet of rubberized roof materials. Torch Down is a very durable roofing material than can be used on roofs or balconies that are walked on constantly as it has a thick rubber base with colored granules integrated into the top coat. One of the better overall materials for flat roof applicationsTORCH DOWN ROOFING TYPICALLY STARTS AT $6.00 sq foot
There Are Several Types of FLAT ROOFS
Commercial Roofing Flat roof materials have changed since the old tar and gravel or BURR roofing, Now there are several new options when it comes to Flat roof replacement and Flat roof Repair
Most Older commercial buildings in San Diego and Sacramento were done with HOT TAR or BURR roofing and most lasted around 20 years however the process to apply Hot Tar was Very Dangerous as well as an environmental pollutant. These roofs are LEAK PRONE as they REQUIRE ANNUAL MAINTENANCE! The Summer Heat expands and melts the tar. When the cold weather comes the tar shrinks and cracks especially around heat exhaust vents. Because these roofs are mainly flat the water doesn't run off and pools up in low spots. Eventually these low spots get softer in every winter until the water begins to penetrate the material and enter the attic.
TPO or SINGLE PLY ROOFING is the latest and Greatest flat roof material available and are not done with any open flames like most previous flat roofs in San Diego. These single ply materials are similar to a Swimming Pool Liner in above ground pools. A PVC Liner that is welded together using a hot air gun to ensure it remain leak free. Imagine a swimming pool liner screwed down over your roof then heat welded over the screws. NO WATER CAN PENETRATE through this material however the main concerns for these new materials are durability. When installing a new TPO roof we recommend installing a 1/2″ foam insulation board down first then laying the TPO over the Soft Insulation board. This keeps small items from poking thru this material when walking over it to perform maintenance. TPO roofs only require maintenance every 5 years. STANDARD TPO INSTALLATION PRICES START @ $7.00 sq foot
TORCH DOWN ROOFING is a material made up of soft rubber that is melted together with a torch to become a full welded sheet of rubberized roof materials. Torch Down is a very durable roofing material than can be used on roofs or balconies that are walked on constantly as it has a thick rubber base with colored granules integrated into the top coat.
However this material requires an Open Flame to be used and may cause fire!

Send us an email. We are always happy to help you.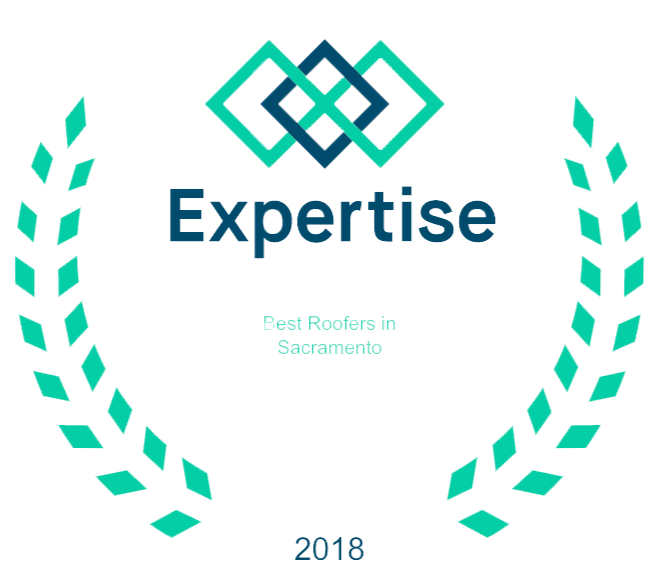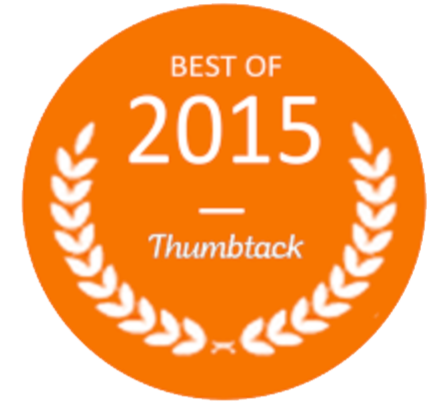 MondayOpen 24 hours
TuesdayOpen 24 hours
WednesdayOpen 24 hours
ThursdayOpen 24 hours
FridayOpen 24 hours
SaturdayOpen 24 hours
SundayOpen 24 hours
Fully Licensed & Insured – CA. Contractors License #1064742