Expert Roof Repair Service
No matter what type of roof you have, our team at Elite Roof Repair has the knowledge and experience to fix it up. Whether it's a big or small job, commercial or residential, our repair will have it looking even better than the day it was installed.
Our technicians are qualified to repair common problems, such as:
  ○ Roof leaks
  ○ Storm damage
  ○ Wind damage
  ○ Missing or broken shingles or tiles
  ○ Holes or corrosion in flashing
We strive to be courteous in our work, as we know that having workers around your home can become annoying. We work efficiently and respectfully, ensuring that any mess we've made in the process is cleaned up so that it doesn't become a chore for you.
5 Signs You May Need Roof Repair
1. Rising utility bills - If you're noticing that you're paying more in utilities and you don't have any issues with your HVAC system, one of the culprits could be your roof's insulation. Have our Plano roof repair specialists inspect your roof for free and we'll make any recommendations that are needed.
2. A sagging roof deck - The roof deck is the material that supports your shingles. If you're noticing that it is bent out of shape, then you should repair your roof before it calls for roof replacement.
3. Paint that is peeling or has blisters - If your roof's ventilation system isn't working properly then moisture can build up and harm your paint. You'll need to repaint, but you'll also Plano roof repair pros to fix your ventilation so it doesn't happen again.
4. Stains on the interior - While water dripping from your ceiling is an obvious sign that you need roof repair, even stains on your ceiling mean water is getting in and that is simply not okay. In a matter of time, that stain will most likely start to drip so address this issue before it becomes a soggy situation.
5. Shingles that are curling or cupping - These shingles that are deforming in this way become way more fragile over time. Have in professional roofers to repair your roof before these shingles start to crack.
Fully Certified & Insured Professionals
A functioning roof is essential for keeping your home protected from the weather and water intrusion, so you need an experienced contractor to complete your repair. We are fully certified and insured professionals with the training and experience required to ensure precision roof repairs. Our technicians are experienced in the repair of all types of roofing, and all materials and labor are covered by warranty.

Send us an email. We are always happy to help you.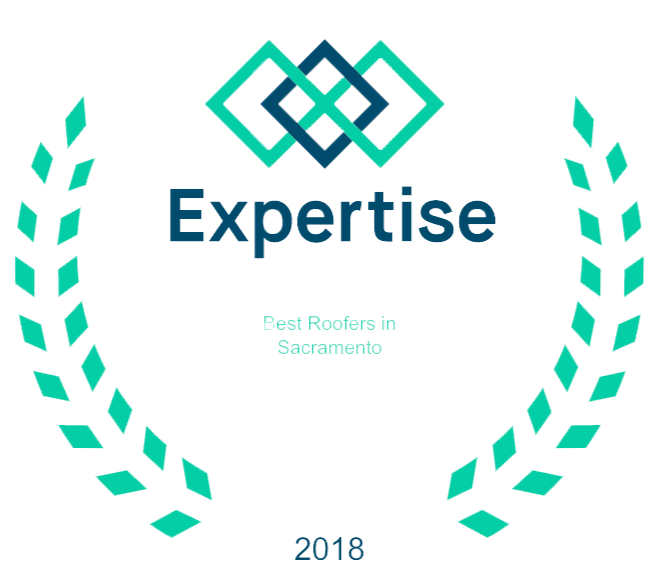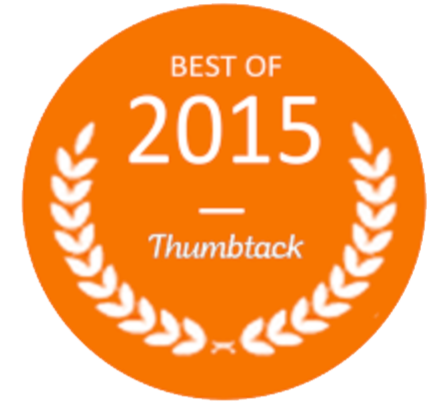 MondayOpen 24 hours
TuesdayOpen 24 hours
WednesdayOpen 24 hours
ThursdayOpen 24 hours
FridayOpen 24 hours
SaturdayOpen 24 hours
SundayOpen 24 hours
Fully Licensed & Insured – CA. Contractors License #1064742