Asphalt shingle roofs are the most common of the roofs in today's market. These roofs actually leak LESS than any other roof and require the LEAST amount of MAINTENANCE. Most Common issues with shingle roofs that cause a leak are: Shortcuts taken by the Installers, No Metal flashings installed in the valleys, Broken or missing shingles, and debris blocking the valleys.
20 YEAR shingles are the older 3-TAB type of shingles that have the most problems. Because they are in TABS they can easily break off with strong winds and may leak easily by water getting into the channels or TABS and getting under the roof material
30-40 YEAR shingles are most common and are made in sheets therefore protecting your home better than any other roofing product.
Most are now sold as a LIFETIME warranty because not many people stay in their homes long enough to see their roofs fail.
PRESIDENTIAL SHINGLES are the thickest shingles available today and provide a High Definition shingle look to the home. These shingles are considered 50 year warranty but we have already done repairs on each type of shingle roof available
ROOF REPAIR starts at $499 depending on complexity of repair. Most repairs require removal of old shingles and replacement with new​

Send us an email. We are always happy to help you.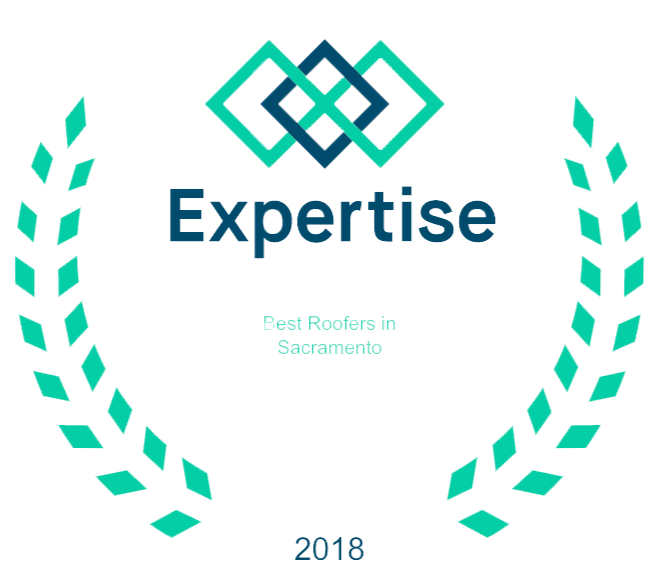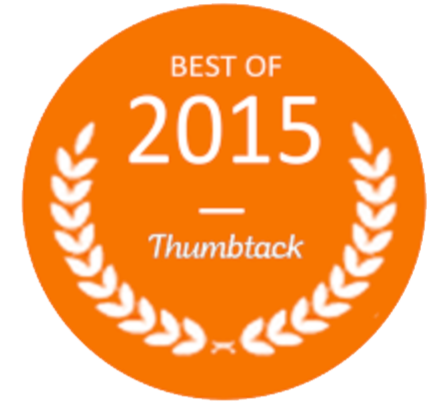 MondayOpen 24 hours
TuesdayOpen 24 hours
WednesdayOpen 24 hours
ThursdayOpen 24 hours
FridayOpen 24 hours
SaturdayOpen 24 hours
SundayOpen 24 hours
Fully Licensed & Insured – CA. Contractors License #1064742