Free Tile Roof Inspection
TILE ROOFS LEAK MORE THAN ANY ROOF
Tile Roofs are considered a "Lifetime" roof, However Tile Roofs leak more than any other roof! Therefore, you need a professional service provider like us to handle your slate roof repair issues. There are several reasons Tile Roofs Leak and Most of the time these leaks could have been avoided with a general maintenance service. We Specialize in tile roof leak repair, roof Maintenance, and Valley flashing replacement.​
Concrete Tile Roofs have a few issues that can cause leaks. Older tile roofs have Flat Valley Flashing installed, which allows rain water to flow under the roof tiles and into your home. In the pictures seen here the debris builds up until the rain water has no were to go except under the tiles and into your home. Two Ways to fix this issue:
#1- CLEAN YOUR VALLEYS every 3-5 years
#2- REPLACE YOUR Flat Valleys WITH RAISED CROWN VALLEYS
Crown valleys were built specifically for TILE ROOFS to keep water flowing down the flashings and into the gutters. These Crown Valleys have several channels that divert water down and out of the valley. If they get clogged you still have extra channels for the water to run down were as the flat valleys have no added protection. Elite Roof Repair in Folsom Specializes in Tile Roof Repair in El Dorado Hills.
Tile Roof Repair Experts
The 2nd Leading cause of Tile Roof Leaks is Sliding and Broken roof tiles. Tiles break for a variety of reasons: Wind and Ground Movement are the two leading causes and can not be prevented!
TILES WILL BREAK and when they do they leave your home exposed to the elements. Typically it will take a year or two for your roof to start leaking when there is a broken tile or tiles that have slid down past their original placement. If these tiles remain open or broken it causes more and more damage to the water barrier and your home!
Tile Roof Maintenance
Most people do not know how to walk on tile roofs without breaking the tiles. In the picture you see over 200 broken roof tiles that happened because of a termite company walking on the roof! If you have had a Dish or solar panels installed you probably have broken tiles.
We recently had some small earthquakes that are barely noticeable to us however just a small tremble will cause roof tiles to break. We offer Full roof inspection for only $99! Don't Wait until it's too late get an inspection Now.

Send us an email. We are always happy to help you.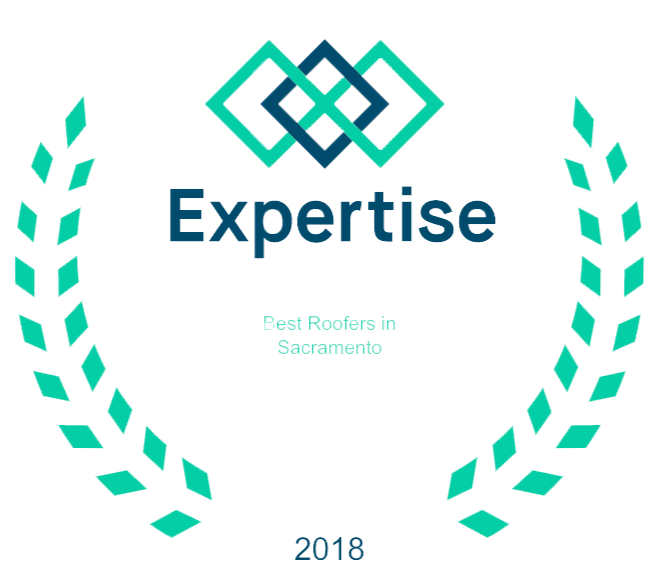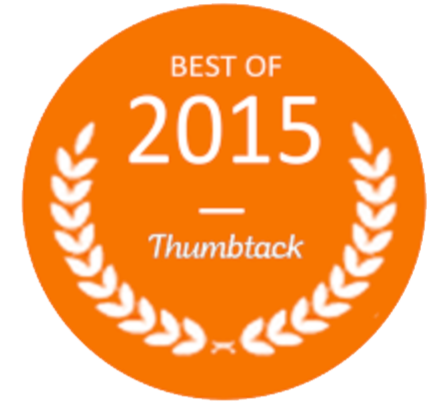 MondayOpen 24 hours
TuesdayOpen 24 hours
WednesdayOpen 24 hours
ThursdayOpen 24 hours
FridayOpen 24 hours
SaturdayOpen 24 hours
SundayOpen 24 hours
Fully Licensed & Insured – CA. Contractors License #1064742